Today is June 21.
That means it's officially the 1st day of summer.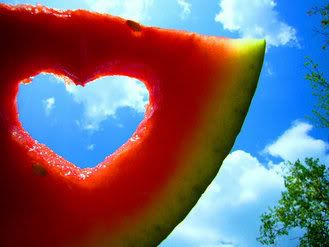 It's when there's equal daylight and night.
What's fun to do on this day?
According to legend,
you are only able to balance an egg
on it's end on the Venial Equinox.
Tah Dah!
No trick photography.
There isn't really a lot of science behind this or
real evidence that it's about the pull of gravity being equal from the sun,
or the fact, that you may be able to do this on another day.
That was fun.
Life's about giving things a try.
Until Next Time-Kyle